Please Meet makeCalgary's People
makeCalgary is a growing and evolving network of researchers, academics, community leaders, and municipal decision-makers.
Please see below to join our news contact list.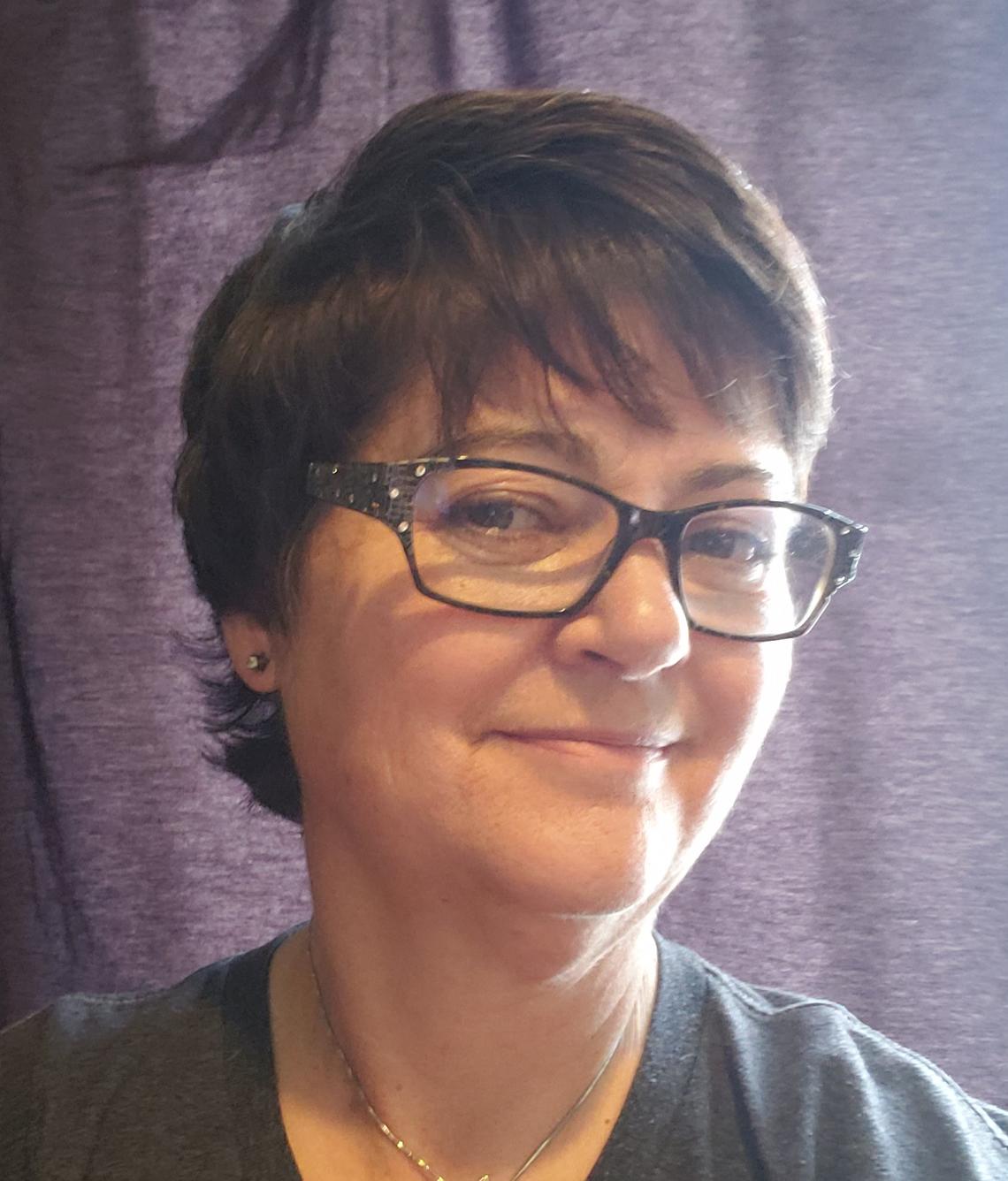 Meet our Program Coordinator, Fiona Boulet
Fiona became makeCalgary's first employee when she was hired in 2016 as the Program Coordinator. As a culturally respectful communicator with experience in facilitation, negotiation, and committee leadership, Fiona brings over ten years of practical experience from Calgary's oil and gas industry.
Fiona has a BA (Hon) and an Masters in Environmental Design (Science Policy) from the University of Calgary. Appreciating the opportunities available through the university community, Fiona has taken several Continuing Education courses and recently completed her Certificate in Change Management.
We send out infrequent emails and updates (generally two per month) about the makeCalgary network, along with relevant healthy cities research, events, and contemporary information. If you would like to be added to our Contact List, please email Fiona at fiona.boulet@ucalgary.ca with "Add Me" as the subject line.
makeCalgary's Strategic Leaders
MakeCalgary represents a growing network of interdisciplinary leaders who embrace community-engaged scholarship through research-based exploration regarding the links between municipal policies and social and structural health, and how physical and social infrastructure in cities affects the health and well-being of all citizens.
Our leaders are committed to conducting and encouraging research that produces relevant knowledge that can be translated into policies and programs that have real impacts.
Our Steering Committee
makeCalgary receives strategic guidance from a Steering Committee of inspirational leaders representing the School of Architecture, Planning and Landscape (SAPL), the Cumming School of Medicine and the O'Brien Institute for Public Health, the Faculty of Social Work, the Faculty of Kinesiology, and The City of Calgary,
The Steering Committee is led by an Executive Leadership Team with the following members.
Co-Chair: Ellen Perrault, Dean, Social Work
Co-Chair: Tom Stelfox, Scientific Director, O'Brien Institute for Public Affairs
Jamie Day, Administrative Director, O'Brien Institute for Public Affairs
Meghan McDonough, Associate Professor, Kinesiology
John Brown, Dean, SAPL
David Down, Senior Architect, Citywide Urban Design, City of Calgary
Our Funders
makeCalgary wishes to the thank the many, many individuals and groups that continue to support the initiative in so many ways.
In addition, we would like to show our appreciation for several key funders.
UCalgary, Vice-President Research, Human Dynamics (2016)
Canadian Institutes of Health Research, Planning Grants program (2017)
The Calgary Flames Foundation (2018)
The Vivo Play Project (2019)
Anonymous Donor (2020)